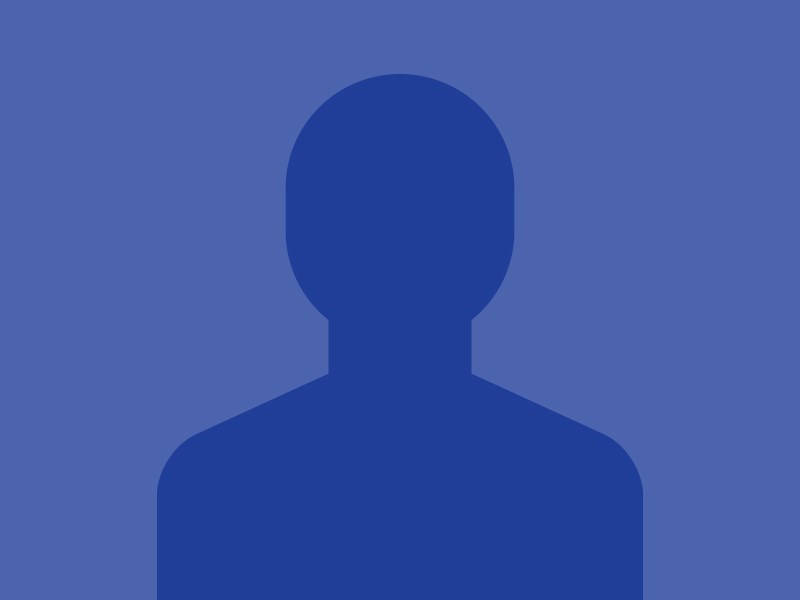 Dr. Walter Ackah received his Bachelor of Science in Information Science at the University of Pittsburgh in 2005. He furthered his education and received his DMD at the University of Pittsburgh School of Dental Medicine in 2009. After graduation, he was one of three graduates selected for residency at the VA Pittsburgh Healthcare System.
Dr. Ackah has received many awards throughout his career, including the Air Force Recruiting Service Certificate of Appreciation, the University of Pittsburgh School of Dental Medicine Dean's Summer Research Scholarship, the Delta Dental Student Leadership Award, and the Dr. Gilbert N. Robin Continuing Education Award. He is a member of the American Academy of Periodontology as well as a member of the Academy of Osseointegration.
Dr. Ackah is a native Ghanaian and enjoys soccer, football and basketball. He also has a passion for cooking and if he did not enjoy dentistry so much, he would consider being a chef. Dr. Walter Ackah's favorite TV shows include Hell's Kitchen, Empire, and House of Cards and his favorite movie is Coming to America. Two of his favorite books include The 48 Laws of Power and The Start-Up of You.
Dr. Walter Ackah wants his patients to know that, "As my patient, you will be thoroughly educated about all the services I can provide for you. It is my responsibility to make sure you are taken care of and are happy with every aspect of your treatment. I promise to be current with my education, technology, and techniques in periodontics."